Operating under Lockdown:
As an essential service, we are able to continue operating during lockdown.
FIRST - ensure you are allowed to travel if you are picking up or dropping off.
Drop Offs - please advise by text when you are arriving. Drop your cat(s) off outside reception in a travel cage (no cardboard boxes) and return to your car. We will uplift the cage and take your cat(s) to their unit.
Pick Ups - please advise by text when you are arriving. Stay in your car and we will place the cat(s) in their travel cage outside reception for you to uplift when we go inside. Payments will be online only (invoices will be emailed).
Please advise of any cancellations by text. There is no charge for cancellations.
If you are unable to collect your cat(s) due to lockdown we will continue to board them until you advise us of a new pick up date.
Stay safe, be kind.
"Absolutely amazing! I moved from the south island and they made everything so much easier for me and my 2 boys when the stress levels were high...
"Gigi loves Sentry Hill Cattery the perfect cat hotel, highly recommend, amazing environment and care xx" - Lisa

"Absolutely fabulous place to take your pets! My cat Merlot was well looked after and loves going there ' would highly recommend!!" - Sheena
Welcome to your cats home away from home!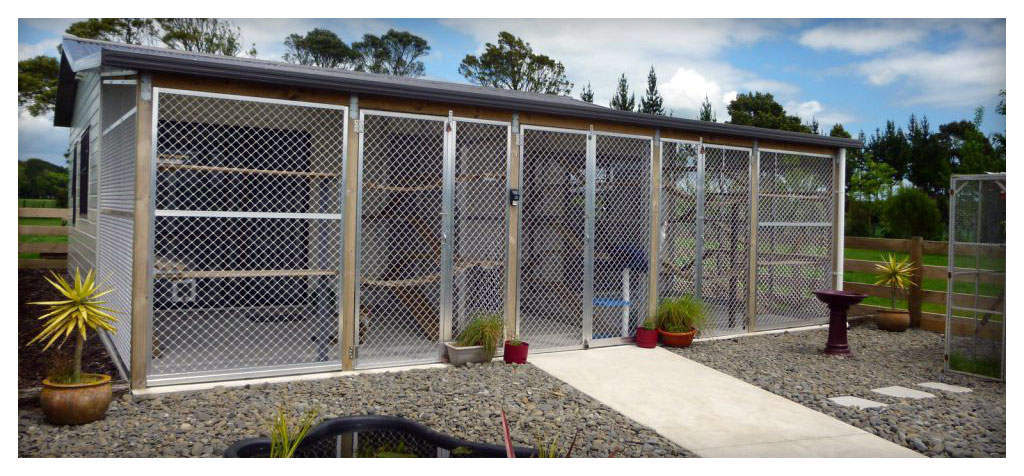 Our secure and modern cattery was purpose designed and built December 2016.
Set on a lovely rural lifestyle block and conveniently located at 318 Mountain Road, State Highway 3A, we're the perfect choice whether you are heading North or South.

The cattery is only a few minutes drive from the New Plymouth airport, and is very handy to New Plymouth, Bell Block, Waitara, Inglewood and Stratford.
A pick-up and drop-off service is available for our guests also!
Open 7 days a week for pre-arranged drop-offs and pick-ups.
Saturdays: 8:30 am - 09:30 am (morning only)

Sundays & Wednesdays: 4:30 pm - 5:30 pm (afternoon only)
All other days: 08:30 am - 09:30 am and 4:30 pm - 5:30 pm
Closed Christmas day.
Fully insulated
Heat pumps for warmth
Air ventilation system
Lovely rural setting
Secure outdoor areas
Vet available 24/7
Individualised care
Very high standard of hygiene
Individual units
Family units
2 semi-communal areas
Isolation units available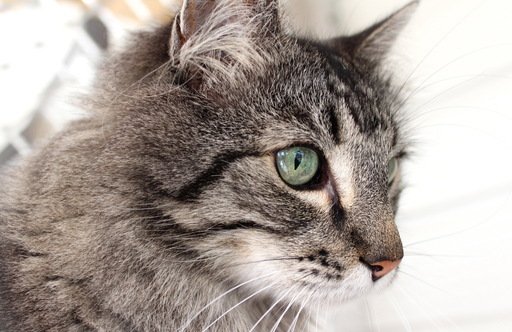 Viewing of our cattery is welcome by appointment only.