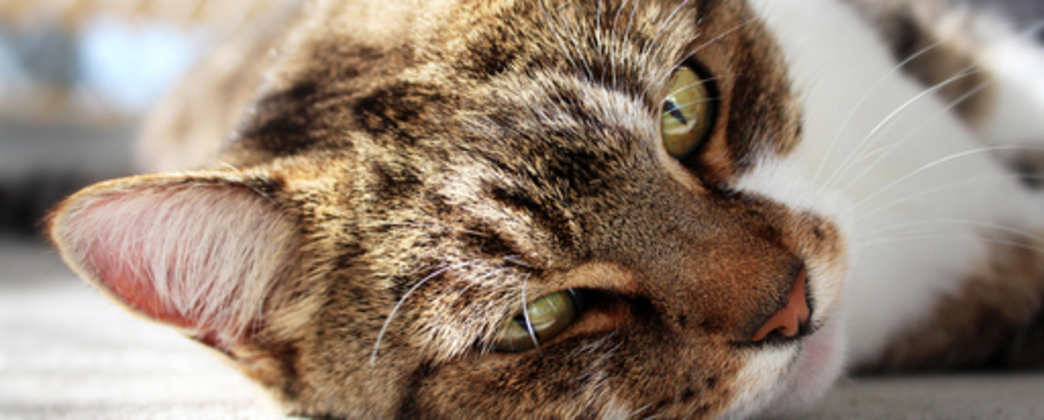 Open 7 days a week for pre-arranged drop offs and pick ups only.
**New hours from 01 August 2021**
:
| | | |
| --- | --- | --- |
| DAY | MORNING | AFTERNOON |
| Monday | 08:30 to 09:30 | 16:30 to 17:30 |
| Tuesday | 08:30 to 09:30 | 16:30 to 17:30 |
| Wednesday | CLOSED | 16:30 to 17:30 |
| Thursday | 08:30 to 09:30 | 16:30 to 17:30 |
| Friday | 08:30 to 09:30 | 16:30 to 17:30 |
| Saturday | 08:30 to 09:30 | CLOSED |
| Sunday | CLOSED | 16:30 to 17:30 |
Arrivals or departures outside these hours may be accepted by prior arrangement only.
Closed for drop offs & pick ups Christmas Day.
Phone enquiries and bookings 9 am - 7 pm daily
.
If this is the first time your cat has come to stay with us there is a client form to be completed. This ensures we have all the necessary information we need to ensure your cat is comfortable and content.

The form only needs to be completed once, you do not need to do it at every visit.

You can print this off, fill it in and scan to us or bring in with you, or simply fill one in when you arrive (just remember to allow a few extra minutes for this).

Please click on the following link to download the PDF version of this form and the accompanying Terms and Conditions. Please note BOTH pages need to be printed and filled in / signed.

Downloadable PDF Click here for Client Detail Form
A current Vaccination Certificate / book

Favourite toy or small blanket

Any special dietary biscuits, prescribed wet food or fresh meat that is currently being fed.
We do not accept un-neutered / un-speyed cats.
All cats boarding in the main cattery area must have FULL & CURRENT Vaccination against Feline Panleukopenia (FPL) Virus (sometimes called Feline Enteritis), Feline Rhinotracheitis (FRV) Virus and Feline Calicivirus (more commonly referred to as Snuffles or Cat-Flu).

Cats residing in our semi-communal areas must be covered for the full duration of their stay, and proof of vaccination is required at time of check in.

If your cat has not previously been vaccinated, (or the last vaccination has lapsed) and is being booked into a semi-communal area, then this must be completed (including any boosters) no less than 10 days prior to check in to ensure your cat has maximum protection.

An isolation area is available for non-vaccinated cats.

No cat will be accepted for boarding who shows signs of sickness upon arrival.
All cats must be treated for fleas and worms prior to arrival, and to have full coverage for the duration of their stay.

Flea treatment must have been given at least 4 days or more prior to arrival day to ensure cats are completely free of any fleas, flea eggs and flea dust upon entering the cattery.
Litter trays are provided for each cat in their individual night unit, extra trays are situated in the indoor and outdoor communal areas.

Individual units may have as many litter trays as required.

Natural pine pellet litter is standard, but "BreederSelect" is also available at no extra charge on request.
All boarding tariffs are charged per day and include GST, food, litter, bedding and plenty of love, attention and cuddles.

Minimum charge is 2 days.NOTE: The day of arrival and day of departure are both charged as a full day regardless of check in / check out time. This ensures your place is secure for the full day in the event of delays or unforeseen circumstances.

Long term stays welcome, please talk to us about special rates for long stay guests.

Full payment (less any deposit) is payable upon collection of your cat / pet.

Payments accepted on site: Cash or Eftpos only.

Please note we do NOT have credit card or Paywave facilities.
Christmas / New Year bookings:
A non-refundable deposit is required to secure your Christmas booking.

The Christmas holiday period runs from 20 Dec to 20 January annually.

All days booked will be charged for if cancelled once we have received your deposit and confirmation of dates. If you collect your cat earlier than the confirmed pick up date, you will still be required to pay for all days booked.
Pick-up / Drop off and Airport transfer service:
We are pleased to offer a pet taxi service. If you require pick up or drop off of your pet for boarding, a plane met for airport transfers, or if your pet has a pre-arranged vet appointment while boarding with us, we can make sure your pet attends this appointment.
Viewing of our facilities is welcome by prior arrangement only. Please contact us to organise a time.
Please click on the link below for our Terms & Conditions.